Many google voice customers in need of an auto attendant system (which google voice does not offer) asked us to document the process of porting a google voice number to RingRoost and setting up and simple auto attendant for their business, so here is our step by step guide.
Port your google voice number to RingRoost.
Porting a number from Google voice to RingRoost is pretty simple, the process should only take you a few minutes and the port will be complete in 5-7 days. You will first need to unlock your google voice number. You can do this here : https://www.google.com/voice/unlock
You should a screen that looks like the below image, then click "Unlock My Number".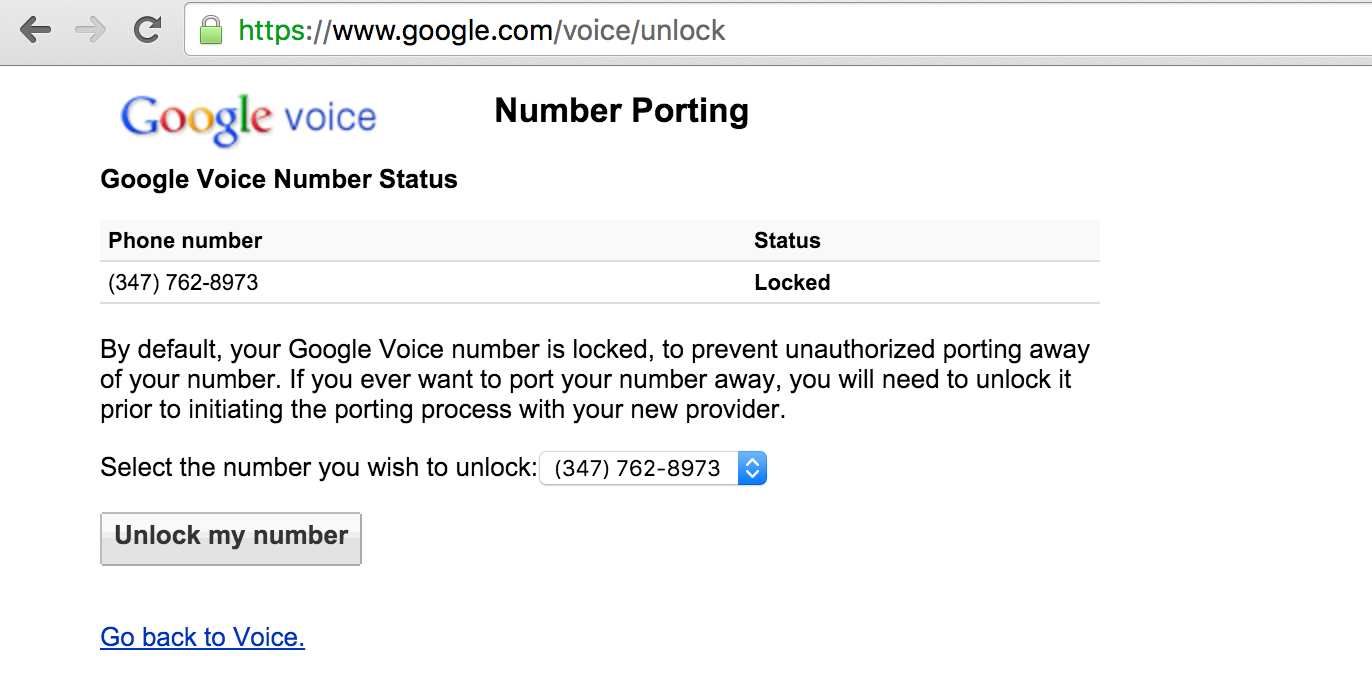 Port to RingRoost
Go to the number ports section within your RingRoost dashboard and click "port a number".
You will then need to verify that you own your google voice number. Enter your google voice number (no spaces or dashes) and the automated system will call your phone and prompt you to enter verification code. It will look like this:
Note: Ensure that your google voice number forwards to your phone number so that your number can be verified by the automated system.
Input the required information to port your number and sign the LOA (letter of authorization to port the number) with your mouse and click "Submit Number Port". Once the port submission is in place your google voice number will be fully ported to RingRoost after 5-7 days, in the meantime you will likely want to setup an auto attendant on RingRoost so when your number ports your phone system is ready to start taking calls.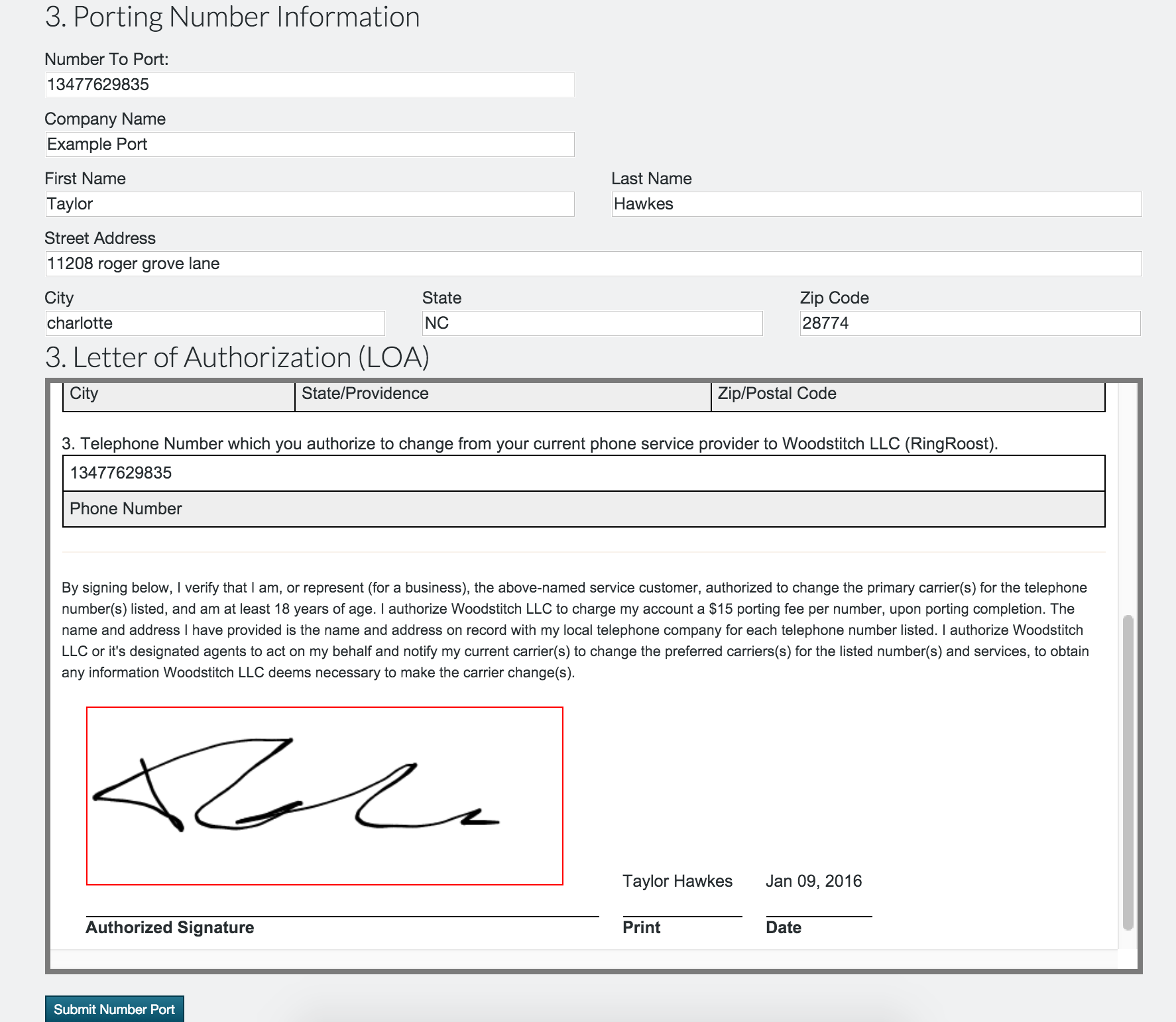 Setting up an Auto Attendant
It's really simple to create and auto attendant through your RingRoost PBX builder, the process should only take you 5-10 minutes to get a live auto attendant up and running.
First under your RingRoost dashboard create a new PBX called "My Auto Attendant" (or whatever you want):


Now click view/edit your PBX, and you will see your PBX builder. Drag and drop the "Answer Call Control" and the "Menu Control" onto your PBX and connect the two elements like so: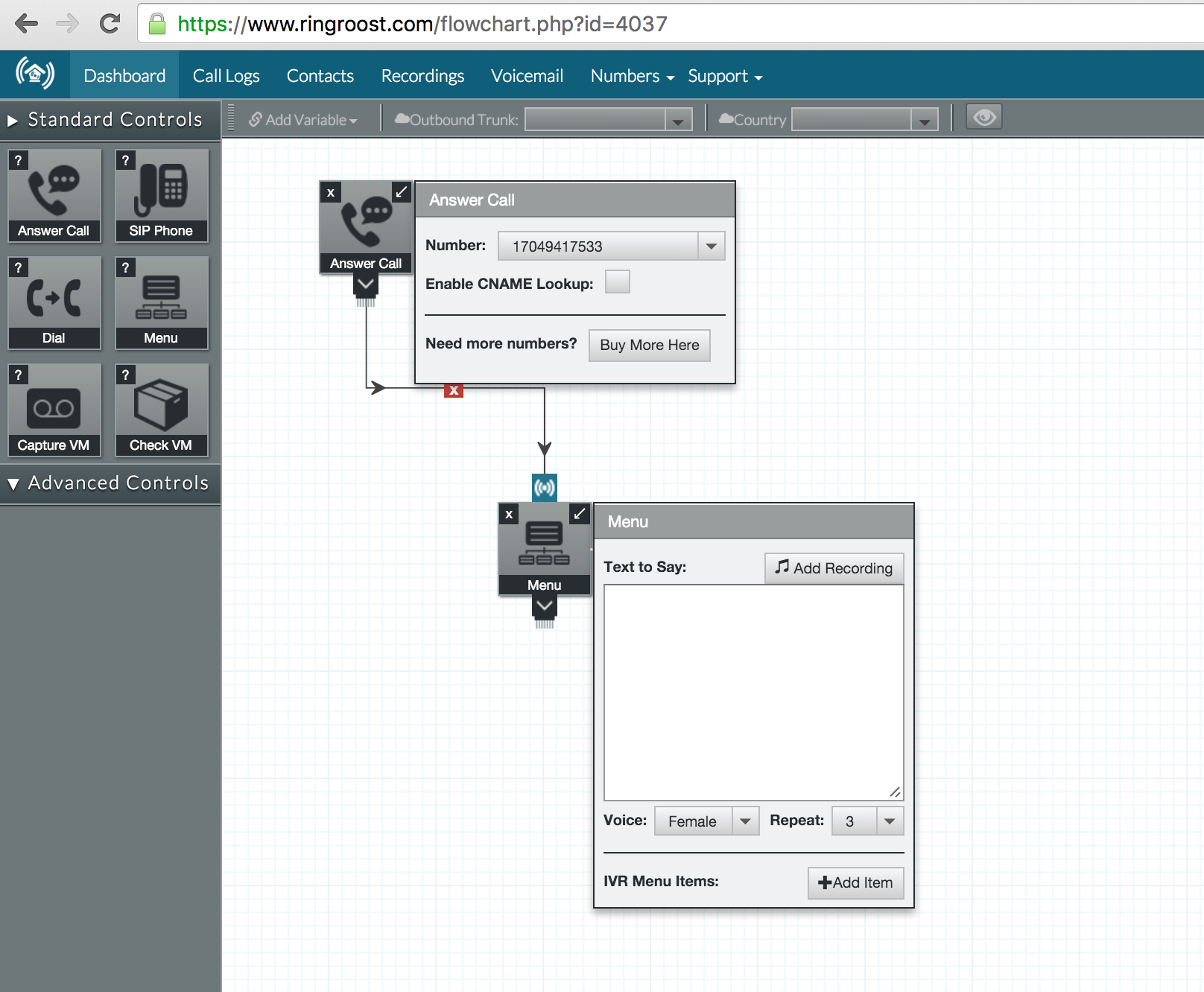 Note: If you are still waiting on you number port to gone through, you may want to buy a phone number for testing purposes until your port is complete.
Next type the text you want the caller to hear and add two menu items (1 for sales,2 for tech support) and connect them to the "Dial Control" with the numbers you want them to connect to. Make sure you save your auto-attendant and try it out, you should now have a working auto-attendant that looks like this: