We are excited to announce new porting features, you can now port numbers faster with our simplified porting system . No more downloading and filling out porting forms. Port multiple numbers and track the porting status right from your RingRoost account.
In order to make porting numbers easier we also changed the way you assign third party numbers to your RingRoost account. You can now assign third party numbers under your account settings , and port numbers to RingRoost under the new number porting area .
We offer Local numbers in USA + Canada you can see more about local numbers in your area here. We are proud to support many business phone systems in Baton Rouge, LA and the rest of the USA & Canada.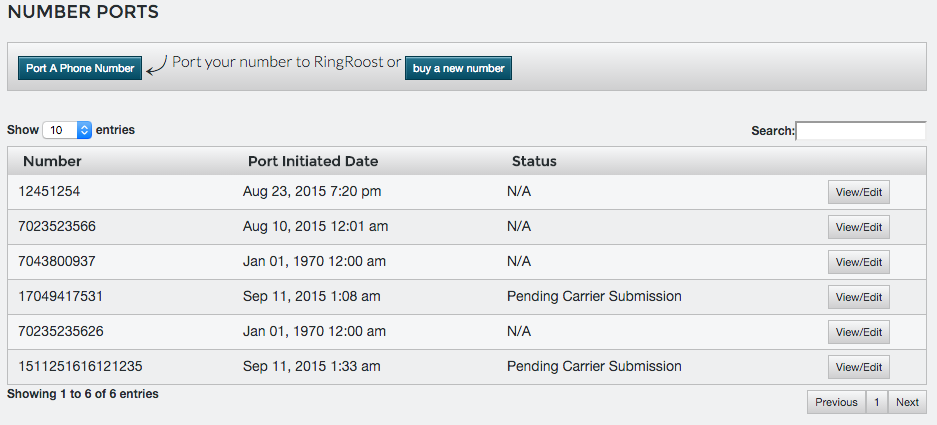 To learn more about this and other improvements, follow us on twitter .