Registering a Zoiper Softphone with RingRoost is a breeze. Simply drag and drop a "SIP Phone Control" onto your PBX. As shown below: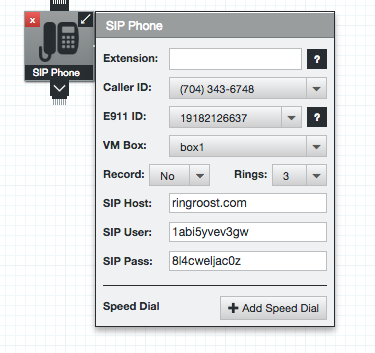 Then open up Zoiper and under settings -> General put your SIP username/password in the appropriate fields: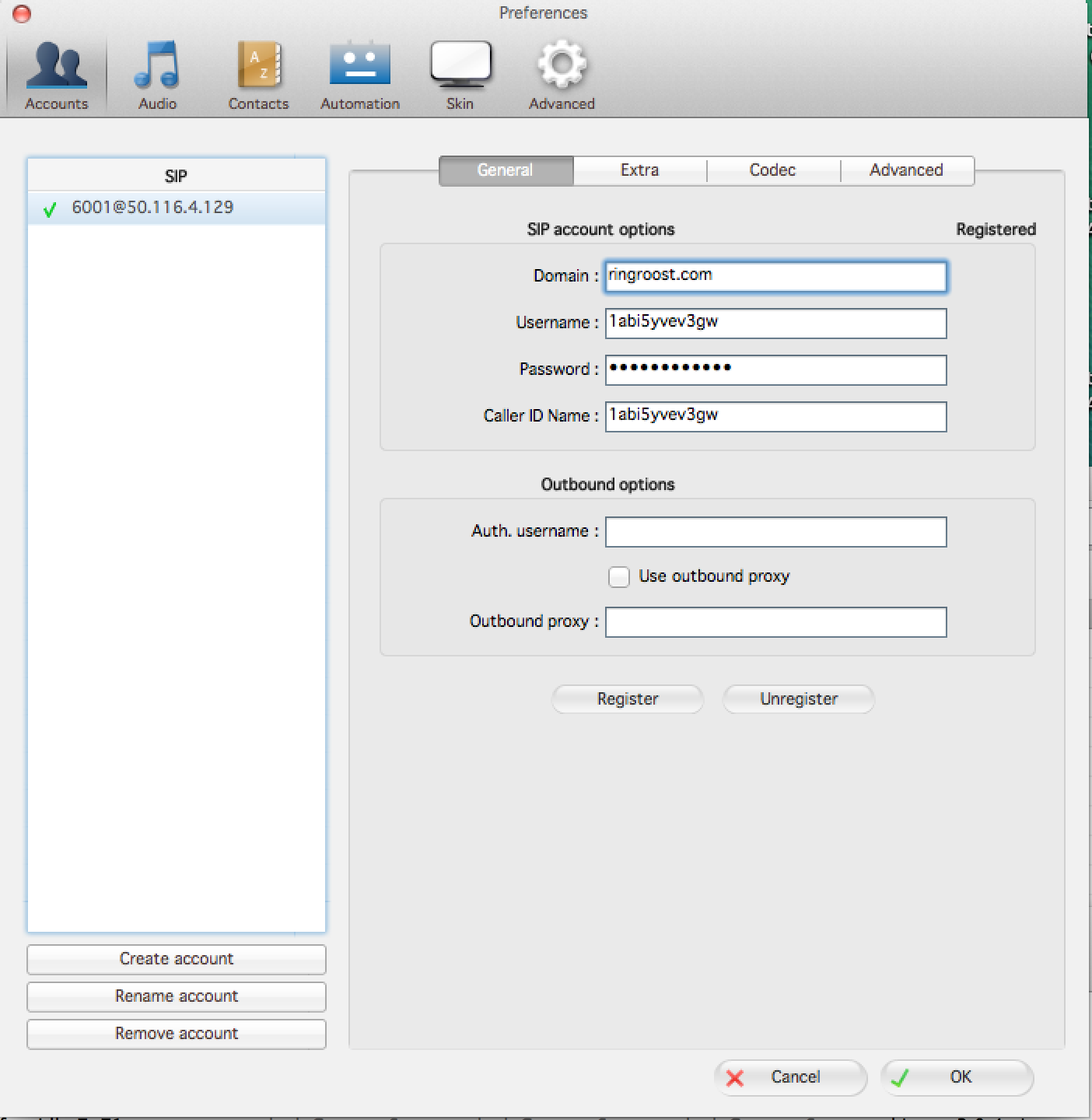 Ensure that you have "u-law" set as your Codec on Zoiper: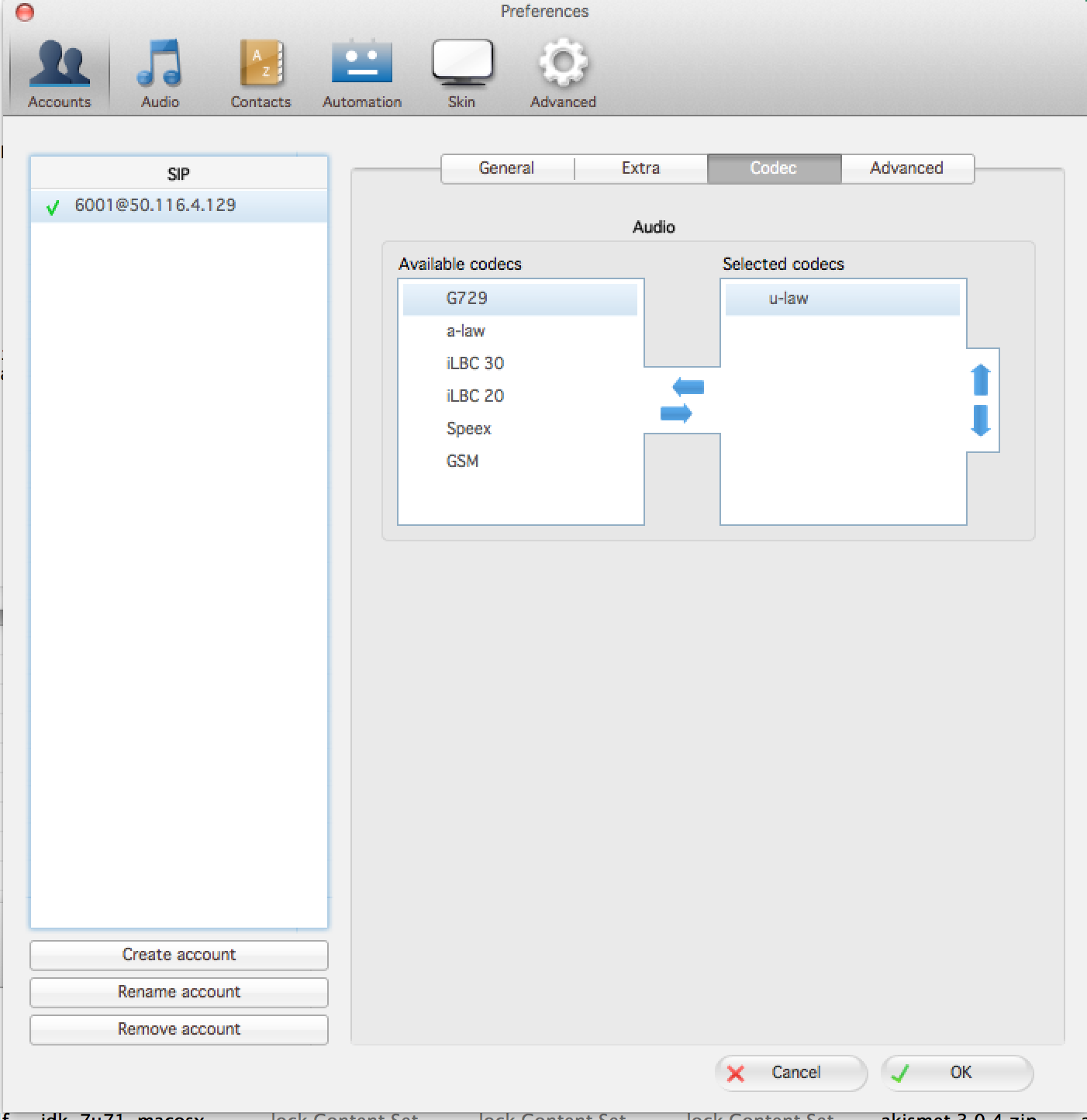 Pick up our phone and make a test call, it's as simple as that.
See what else you can with RingRoost by checking out the help videos and other resources.